Providing a "whole-patient" approach to the treatment of substance use disorders
What is Medication-Assisted
Treatment (MAT)?
Medication-assisted treatment (MAT) uses a combination of medications and counselling to treat substance use disorders and sustain recovery to prevent overdose.
MAT is primarily used for the treatment of addiction to opioids such as heroin and prescription pain relievers that contain opiates.
Learn about many of the substance use disorders that MAT is designed to address.
Research shows that a combination of medication and therapy can successfully treat opioid disorders, and for some people struggling with addiction, MAT can help sustain recovery and prevent or reduce opioid overdose.
The prescribed medication operates to normalize brain chemistry, block the euphoric effects of alcohol and opioids, relieve physiological cravings, and normalize body functions without the negative and euphoric effects of the substance used.
Medications used in MAT are approved by the Food and Drug Administration (FDA) and MAT programs are clinically driven and tailored to meet each patient's needs.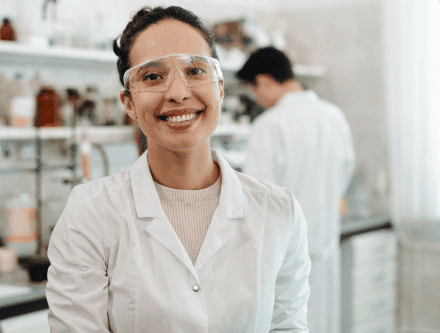 Resident is assigned a treatment counselor

Counselor creates custom plan for resident

Resident adheres to MAT program regimen under supervision of Back To Basics residence manager
Weekly and monthly intake forms are completed to log resident progress
Apply to see if you qualify to receive MAT treatment
through the Back To Basic Recovery Program