A Hopeful, Fresh, New Beginning Starts Today!

Are you struggling with an opioid use disorder?

Are you homeless or in need of transitional housing?

If you answered yes to any of the above questions, please apply below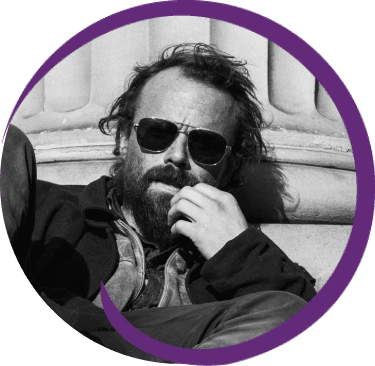 Dogs Welcome
(up to 4 per residence)
Animals are known to bring joy, comfort, and a sense of well being to people who are dealing with emotional, psychological, or chemical imbalances.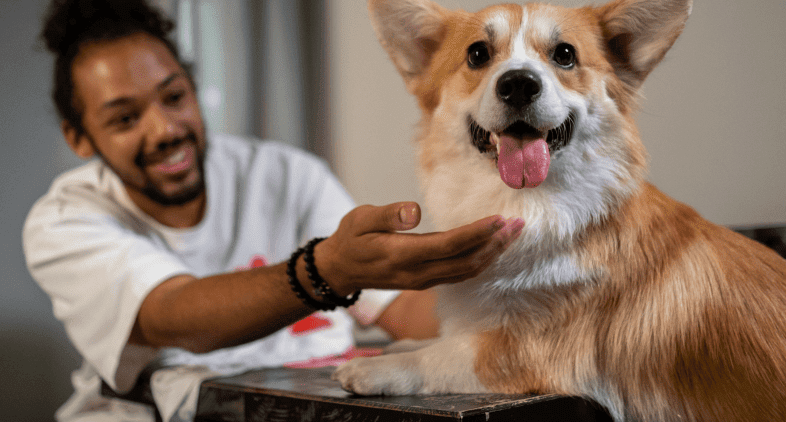 The Back To Basics – Residential Medication Assistance Therapy program encourages residents to bring their furry friends with them for additional support during their recovery period.
Each recovery residence is able to accompany up to 4 dogs. The pets will be sheltered outside of the home in proper kennels approved by Pet Pas program.